About our lovely bed & breakfast
The house was built in the late 1800s by one of the early Vermont families that originally settled the area during the 1700s. At its height, the family farm spanned nearly 400 acres with the farmhouse as its centerpiece. Over the years that followed, the farmhouse came to know a number of owners until we finally purchased the home in 2010 and have been lovingly restoring the home and its grounds ever since.
A little bit about the rooms
For overnight guests, we offer three eloquently appointed rooms. These include one en suite with a private luxurious bathroom, and two rooms that share an elegant bathroom. Each bed in the B&B is supplied with fine linens that have been hand pressed with a touch of lavender, creating the ultimate night's sleep. All three rooms are nestled away on the quiet second floor.
Perfect for weddings
Romantic getaways
Located only 1½ hours from the city of Montreal
An amazing network of quiet roads that offer spectacular cycling
A stop on the way from one city to the next
Take a break from the city life
Beautiful and relaxing gardens to explore
What breakfast

should

be like

We believe food should look as good as it tastes, it simply enhances every bite. And you can always count on a great cup of coffee! Although Vermont is covered in snow for a good portion of the year we try to purchase local and organic ingredients when available to us.
Come join us!
Enjoy comfort and calm in the heart of Vermont.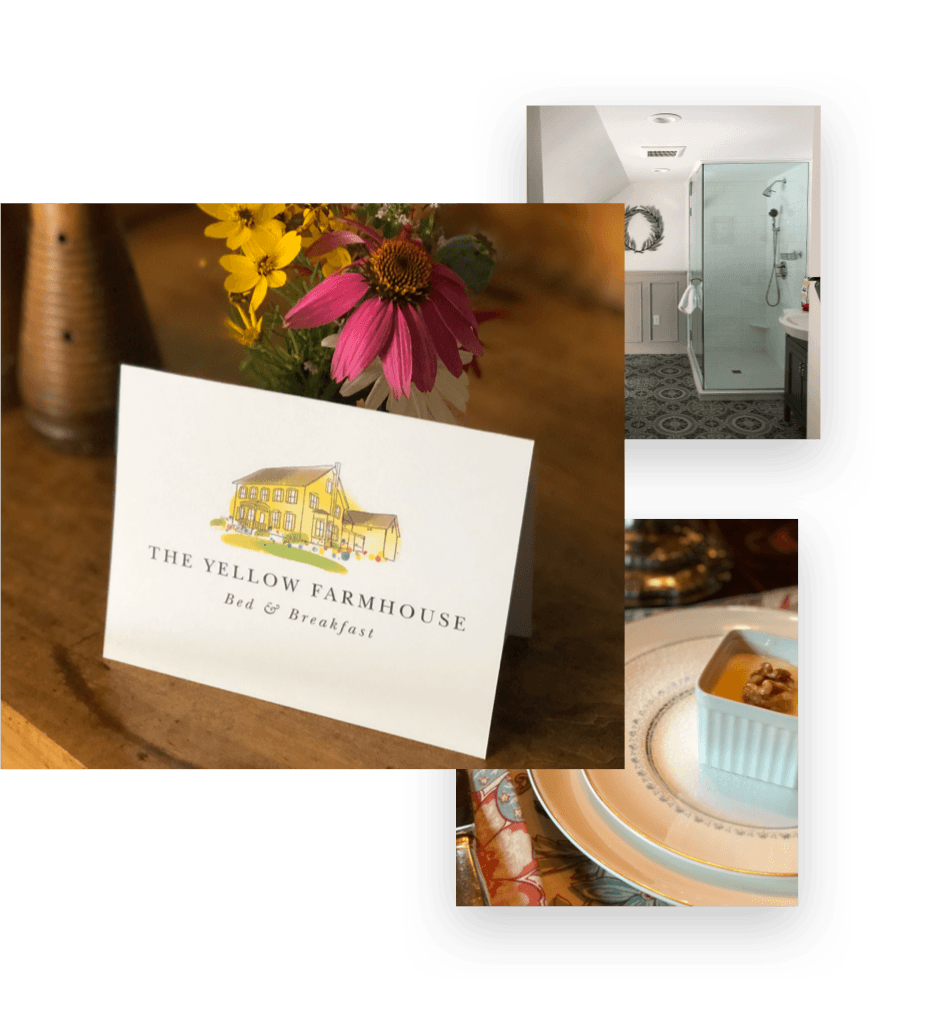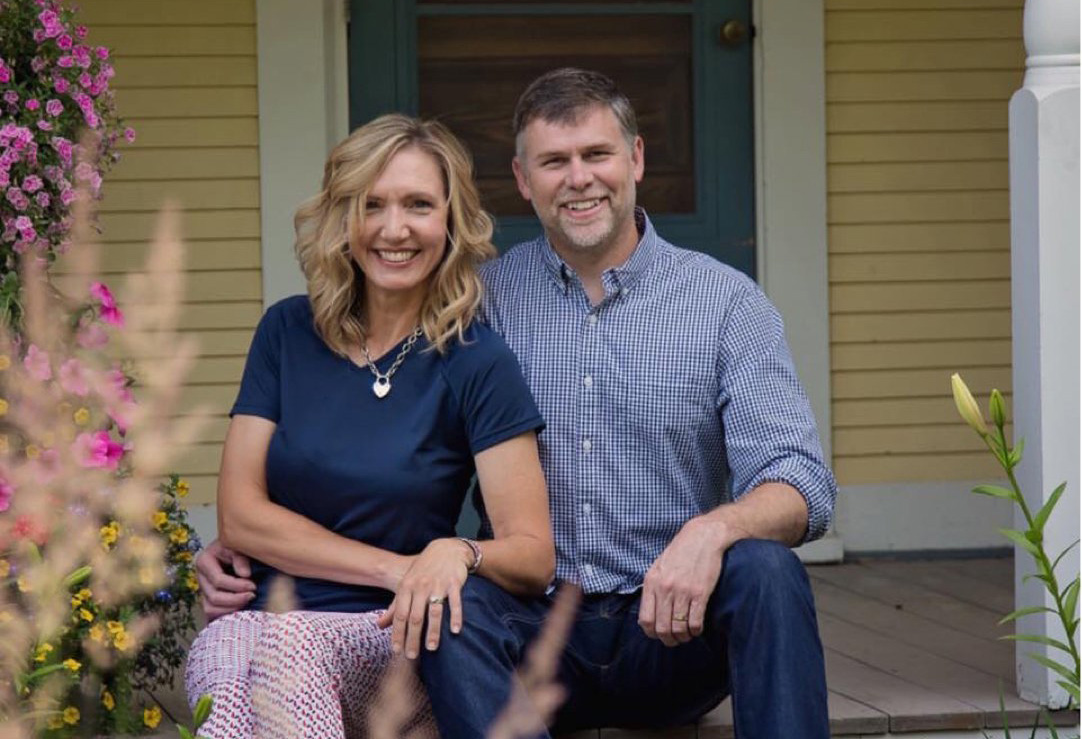 The Yellow Farmhouse team
We are Leanne Dore Lessley (originally from Quebec) and David Lessley (originally from Virginia). Our bed & breakfast was a natural progression born out of our passion for travel, cooking, and entertaining. We look forward to hosting you while you relax, unwind, and enjoy the beauty of Vermont.

Book a stay
Plan your next getaway
794 Stone Bridge Road
Georgia, VT 05468
802-777-8235
Nearby airports:
Burlington: BTV (30 min)
Plattsburgh: PBG (60 min)
Montreal: YUL (105 min)
Email: [email protected]
For more information contact us by telephone or send us an email.
Credit Cards AcceptedMajor credit cards are accepted.
Free Wi-Fi AvailableFree high-speed internet.
No pets allowedSorry, we still love'em.
No Smoking AllowedSmoking is prohibited.