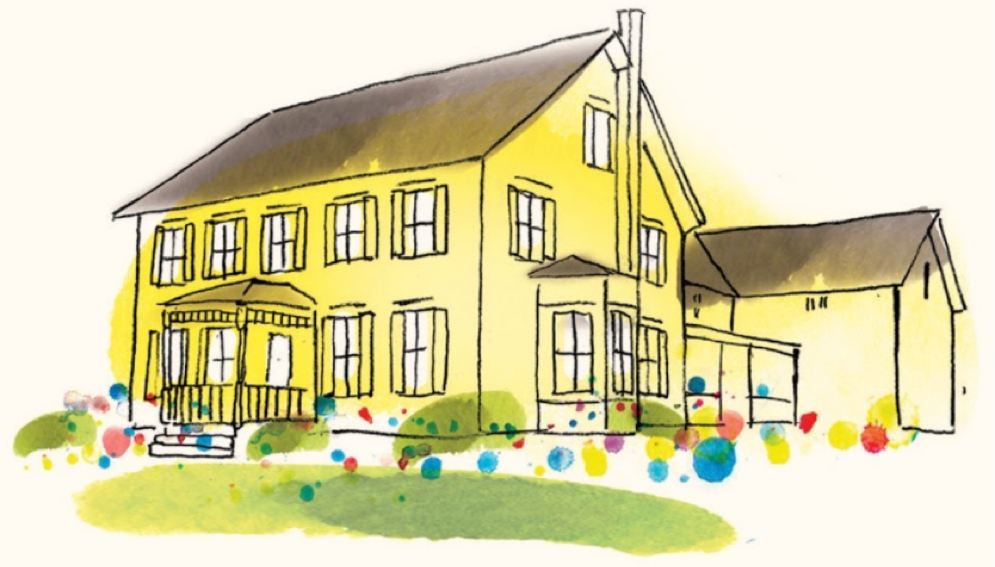 See you again in the spring of 2024.
We want to extend our deepest gratitude to each and every one of you for making this season absolutely incredible. Your support and enthusiasm have truly made a difference. As we close this chapter, we eagerly look forward to welcoming you back in the upcoming season. Mark your calendars for the spring of 2024, when we will once again open our doors to host you.
We truly can't wait to see you then and share new experiences together.
Most sincerely, Leanne & David Lessley